Canyon
Click here to view the new Canyon Catalog ---->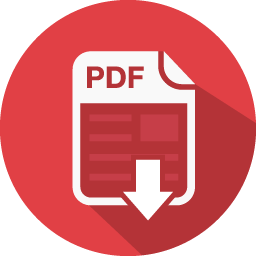 Canyon 's appeal is its dynamic lifestyle worldwide brand, which offers a wide range of stylish and trendy multimedia, mobile accessories, and computer peripherals designed for younger generations. Canyon is in the business of bringing extraordinary design into every element of its products. Created inline with the latest fashion trends the cutting edge accessories. Canyon believes they help young people to express themselves and underline their individuality.
They lead the market with their "Be different" campaign, where they encourage the youth of today to feel free to be different and enhance their authentic identities. Not get stuck in subcultures and creating harmony with people around you.
Plus their products are excellent, as you would imagine from a leading and diverse brand.